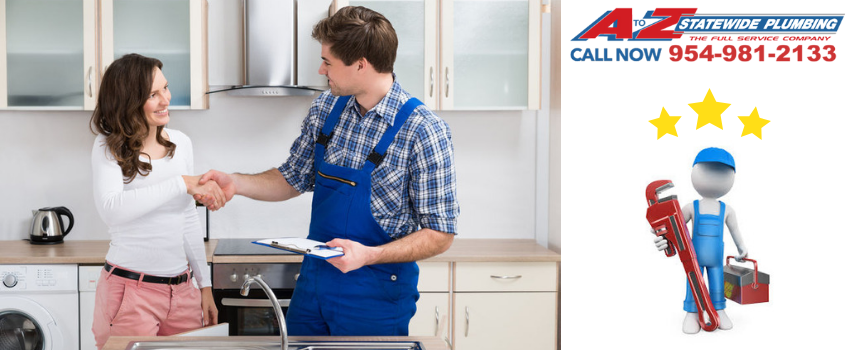 Modern plumbing distinguishes today's homes from their 18th century counterparts. Current plumbing systems such as hot tubs, water heaters, septic tanks and sewer systems are quite complicated. Every year, approximately 800 billion gallons of water and $14 billion dollars is saved in the United States thanks to improved plumbing products and services, according to Plumbing Manufacturers International.
It takes a lot of experience and skill to understand modern systems. As such, it is advisable to seek help from a licensed plumbing contractor whenever something requires modifying or fixing. Here are five additional reasons to do just that.
Licenses and permits
Licensed contractors have demonstrated knowledge and experience through appropriate training and legal processes. They invest time and resources to get appropriate licenses and permits from relevant authorities and government offices, after passing and satisfying the license test.
Insurance
Most licensed contractors provide insurance to safeguard homeowners from incurring unexpected financial costs. Liability insurance policy protects you from property damage and bodily injury that could occur during plumbing repairs or installations. For example, if a visitor gets injured in your home during plumbing operations, the policy covers medical fees.
Meets city and federal requirements
Licensed contractors understand the requirements stipulated by the state and federal government when it comes to plumbing needs. Most of them will schedule inspections before undertaking any activity to ensure your home passes safety and quality requirements. These requirements are very important when selling your home. Homebuyers often ask for any renovations made and proof of permits.
Systematic installation, repairs or renovations
Although this may sound obvious, not all contractors adhere to all steps necessary to complete projects on time and safely. Licensed plumbing contractors, follow a systematic approach to complete their projects. They plan any undertaking and communicate openly with clients from the start. A licensed plumbing contractor also ensures they do things professionally. For instance, they sign a contract before commencing projects to protect both parties.
Ensures project completion
Mistakes can occur in any construction undertaking, including plumbing. Some contractors run away when things head south. Licensed contractors, however, will take responsibility because running away from the project can result in revocation of their licensure. Most of them work with you until the project is complete.
Unlicensed contractors often try wooing unsuspecting homeowners using cheap rates, special financing or promising other "special" tasks. These gimmicks are just but an avenue to get into your house. Once work starts, rates skyrocket.
It is good for your wallet and your home to always hire a reputable, licensed contractor. Call A to Z Statewide Plumbing at 954-981-2133 to speak with a licensed contractor in Florida.
Trending Topics Right Now
This post first appeared on http://www.atozstatewideplumbing.com